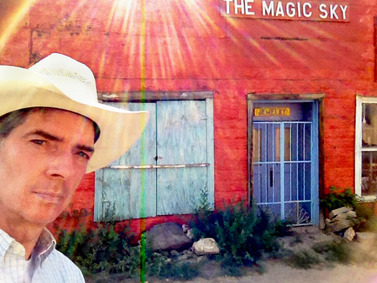 William Gray Harris is a multi-talented artist and photographer whose subjects range from classic Hollywood portraits of celebrities and notables to vibrant, romantic views of ancient Rome. He produces digital images for Web-based media and large-scale prints at his studio in the Torre del Moro, a 1920 Spanish Revival complex in the Hollywood Hills.

While much of Mr. Harris's work was created in response to private commissions, in a career spanning four decades his photography has been exhibited in art galleries, published in books, magazines, and newspapers throughout the world, and has been used on numerous music CD covers.

A native of San Francisco, Mr. Harris has worked in Hollywood since 1983. He is a past member of the American Society of Media Photographers and taught photography and video at the Besant Hill School of Happy Valley in Ojai, CA.




---